by John Walker on Oct.14, 2010, under Rum Doings, The Rest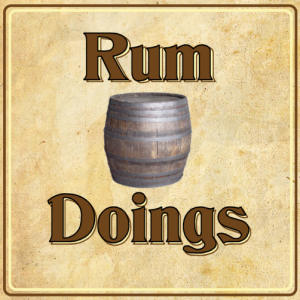 Excuse the brevity in describing episode 45 of Rum Doings, but in an episode in which we don't discuss the abolishing of the pocket calculator (for children), we do discuss some subjects at length, and sometimes quite seriously.
There are a lot of thoughts on the coalition government, for which you'll need this as a primer:
Then Banksy and the Simpsons opening:
And then the issues with Art With A Capital A.
Tweet it, Facebook it, as strangers on Formspring about it. Do whatever it is that makes the internet work. And writing a review on iTunes makes us happy in our tummies.
If you want to email us, you can do that here. If you want to be a "fan" of ours on Facebook, sigh, you can do that here.
To get this episode directly, right click and save here. To subscribe to Rum Doings click here, or you can find it in iTunes here.
Or you can listen to it right here!
[audio: http://rumdoings.jellycast.com/files/audio/rumdoings_e45.mp3]
:podcast, rum doings