by John Walker on Jul.22, 2010, under Rum Doings, The Rest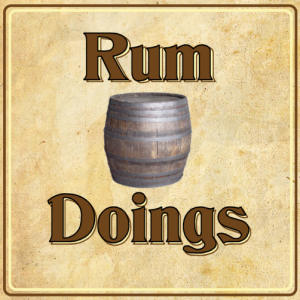 Welcome to our web of lies. Become entwined in Episode 36's multitude of untruthful deceit. Be deceived by our woven evil. Then listen as John's house falls down.
And while pictures are appearing, here's that bench: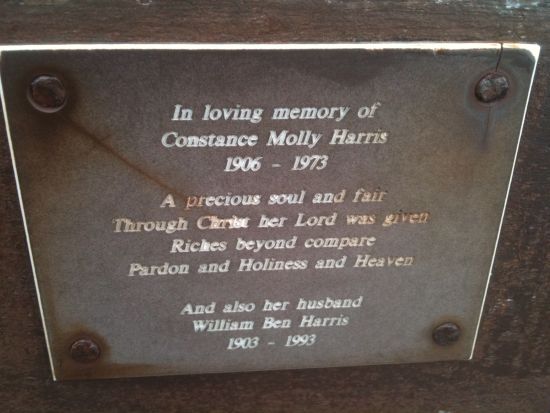 Then, pear/blueberry cider lengthily discussed, we get around to reading out some of the last million years of emails. And you kept telling us to do this, so you can't complain.
Does Coke taste better out of a glass? What are the odds of sitting in the United States? Should we stop whining?
Is Nick's science dodgy? Is that a microphone, or are you just pleased to be recording a podcast? Is Rupert Murdoch Australian? Is Nick safe in your dreams?
Is there a more awful hairdressers name than this?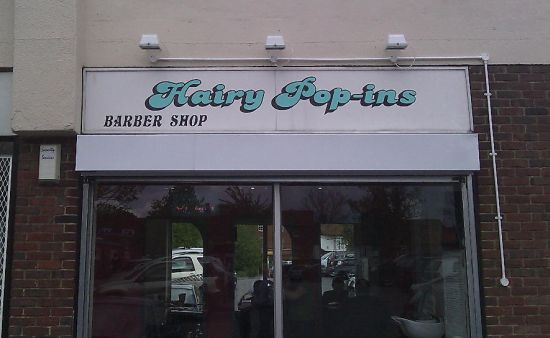 We then sidetrack into discussing Richard Herring's As It Occurs To Me, at some length. Then when the name-dropping begins, Douglas Adams.
Make us more famous than the moon. Tweet it, Facebook it, do whatever it is you young people do. And writing a review on iTunes helps us a great deal.
If you want to email us, you can do that here. If you want to be a "fan" of ours on Facebook, sigh, you can do that here.
To get this episode directly, right click and save here. To subscribe to Rum Doings click here, or you can find it in iTunes here.
:podcast, rum doings