by John Walker on Oct.22, 2007, under The Rest
We here at John Walker Publishing are very pleased and proud to announce the inaugural Best And Most Incredible Human Being In The Games Industry Of The Year Award. In light of some publishers voting for their favourite magazines that they own, and other pubishers voting for the most important people in the games industry that currently work for them, this brand new award sets out to bring recognition to the very best people writing about videogames, working near videogames, or ever having touched a videogame, given the events in the games world of that year. Sponsored by John Walker Publishing, the event will not only bring much needed validation to the greatest writers out there, but also raise money for a very important charity: The John Walker Fund For Hungry John Walkers.
The nominees this year have been chosen from an impressive field, but these are the John Walkers that we here at John Walker Publishing feel have contributed the most to the universe.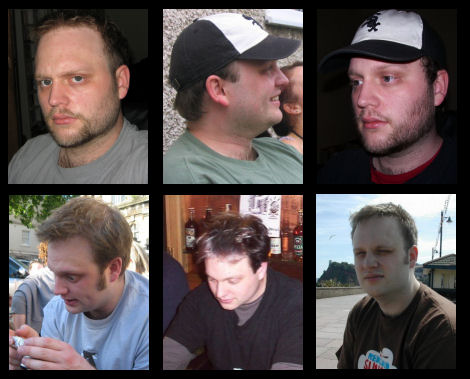 The results will be announced at the John Walker Dinner For John Walker, taking place at the John Walker Museum on the 23rd of JohnWalker. We look forward to seeing you there!