by John Walker on May.30, 2007, under Television
Pirate Master starts tomorrow night!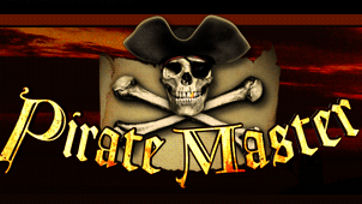 Seriously, can life get any better? And best of all, the Australian host, Cameron Daddo, claims to be descended from pirates himself. The show's created by Mark Burnett, and that is a Good Thing, whether you love Survivor or not. It means it will be filmed like a multi-million dollar movie, scored by a composer, and rock like a thousand bells.
"But this time, they're also on hunt for a half-million dollars in gold coins buried on the island of Dominica. The winning team each week gets to elect a captain and split the loot. The losers swab the decks, eat gruel and cook steaks for the winners. Everyone gets to keep the money they find. But the ultimate winner gets an additional 500 grand and the title "Pirate Master.""
(Comment on the fire story, you bastards. Especially to comment on Kim's excellent photography).