by John Walker on Aug.06, 2006, under The Rest
Oh wow, I am The Internet's Greatest Hero!
And not for just one reason, not three, not fifty, but TWO.
REASON NO. 1
If you score between 55 and 80% on the test posted below, you get the result:
"I imagine you're the sort that while at school never fell for the "Would you like to join the Pen One Five Club?" joke. You know, after the first time someone did it to you."
Which led to a moment of pure blissful wonderfulness, where the Internets' Greatest Draws-er, Charity Larrison, asked me what the "PEN ONE FIVE" club was. Oh yes. YES!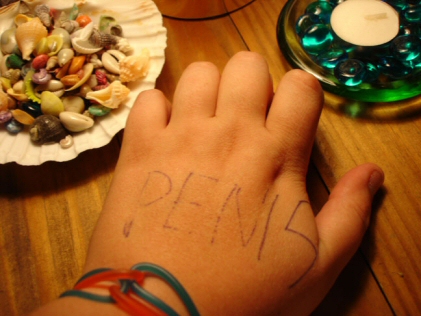 REASON NO. 2
Blaming me directly in the comments below, Masked Dave has posted a Total Eclipse Of The Heart miming video! And as if to try and compete with the astonishing hotness of the girl from the other video, he seems a rather handsome fellow, ladies and the gay.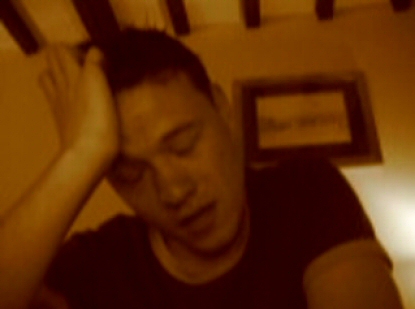 Oh, if I were the sort to ever write OMG!!!, it would be right now.