by John Walker on Apr.27, 2006, under The Rest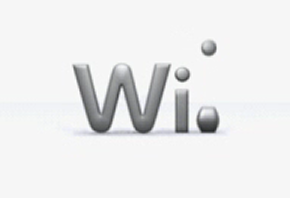 Yeah, every blog in the world is onto this, but I'm still joining in as I had to go out when the news was announced, and I want a go.
Nintendo, in case you've not looked at the internet, have announced that the Revolution is to be called the Nintendo Wii.
Pronounced: "Wee".
So, after an hour sat in the fading evening glow of a clement Bath pub garden/carpark, and one hundred wee-jokes later, I want to compile the Ultimate List of Wee/Wii Jokes.
I definitely am going to queue up for a Wii. I might wait until the Wii prices are slashed. I really want a Wii right now, but I'm going to have to wait. Apparently to make your Wii work, you're going to have to shake your wand…
Please, fill the comments with your toilet humour.