by botherer on Jul.26, 2005, under The Rest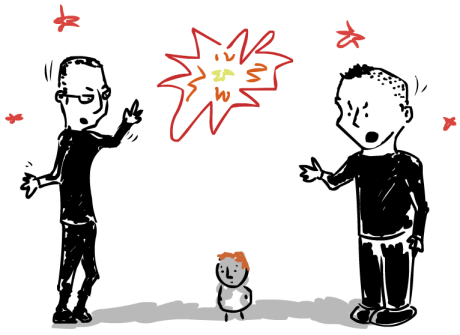 Hello indeed. This glorious legend represents the very first spoken words in RPG-lite Restricted Area, (should you be playing as one of the two available female characters). Typos are not the be-all and end-all of civilisation (that honour goes to incorrectly used apostrophes), but their inclusion is never a good sign. Opening with one – that achieves 'omen' status.
Well, it would seem that I am over on Eurogamer. Lovely news.
Because, in all I do, I am just a shallow shadowy imitation of Kieron Gillen, I thought I'd copy his promotional ways with the above.