by botherer on Jul.19, 2005, under Photos
Inspired by Stuart's recent photographic spree, and then in turn by AK's spoof, I've finally taken some pictures of the thing I walk past every day, and always mean to photograph.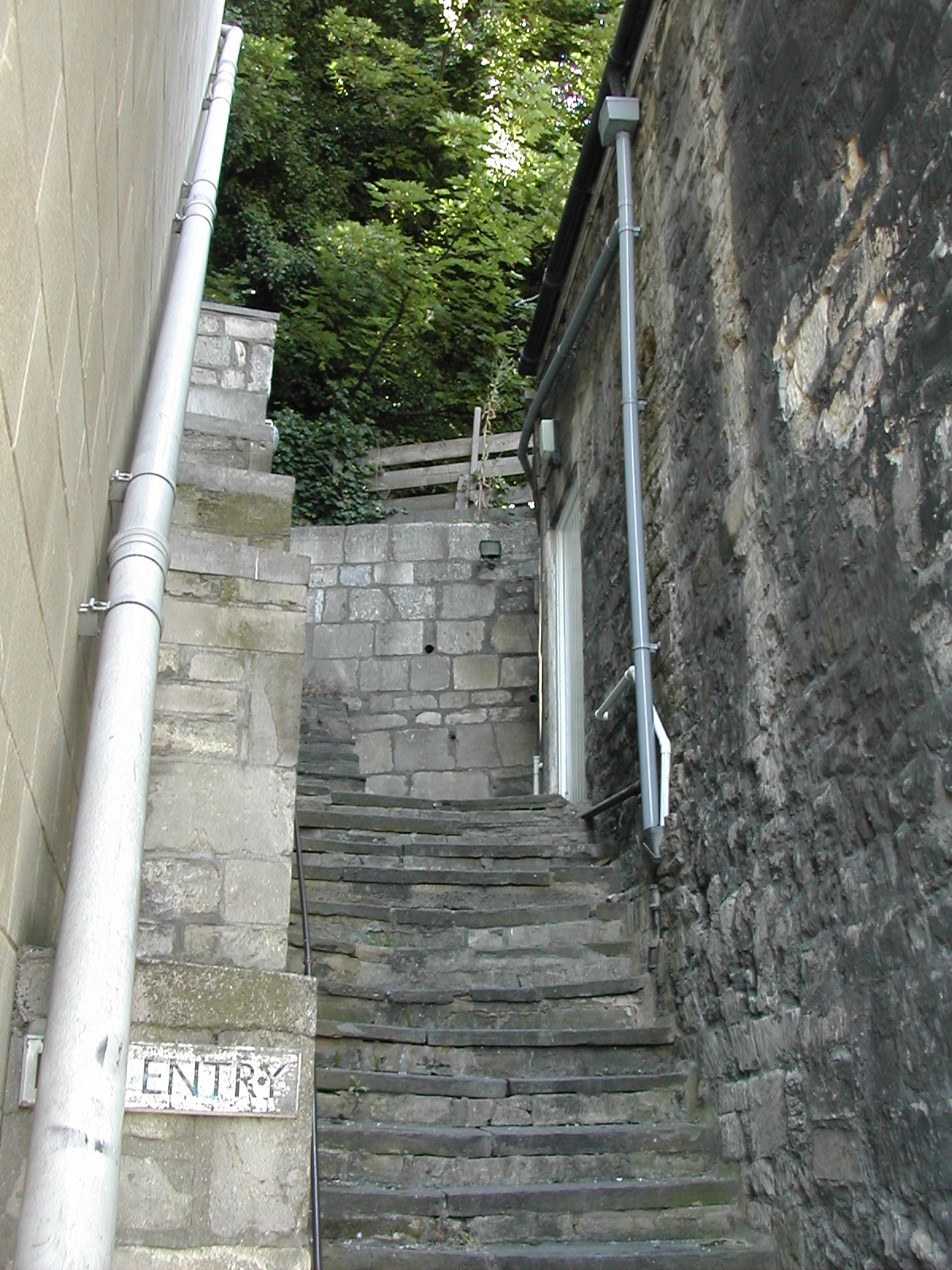 I love these steps that disappear up alleyways on Walcot St.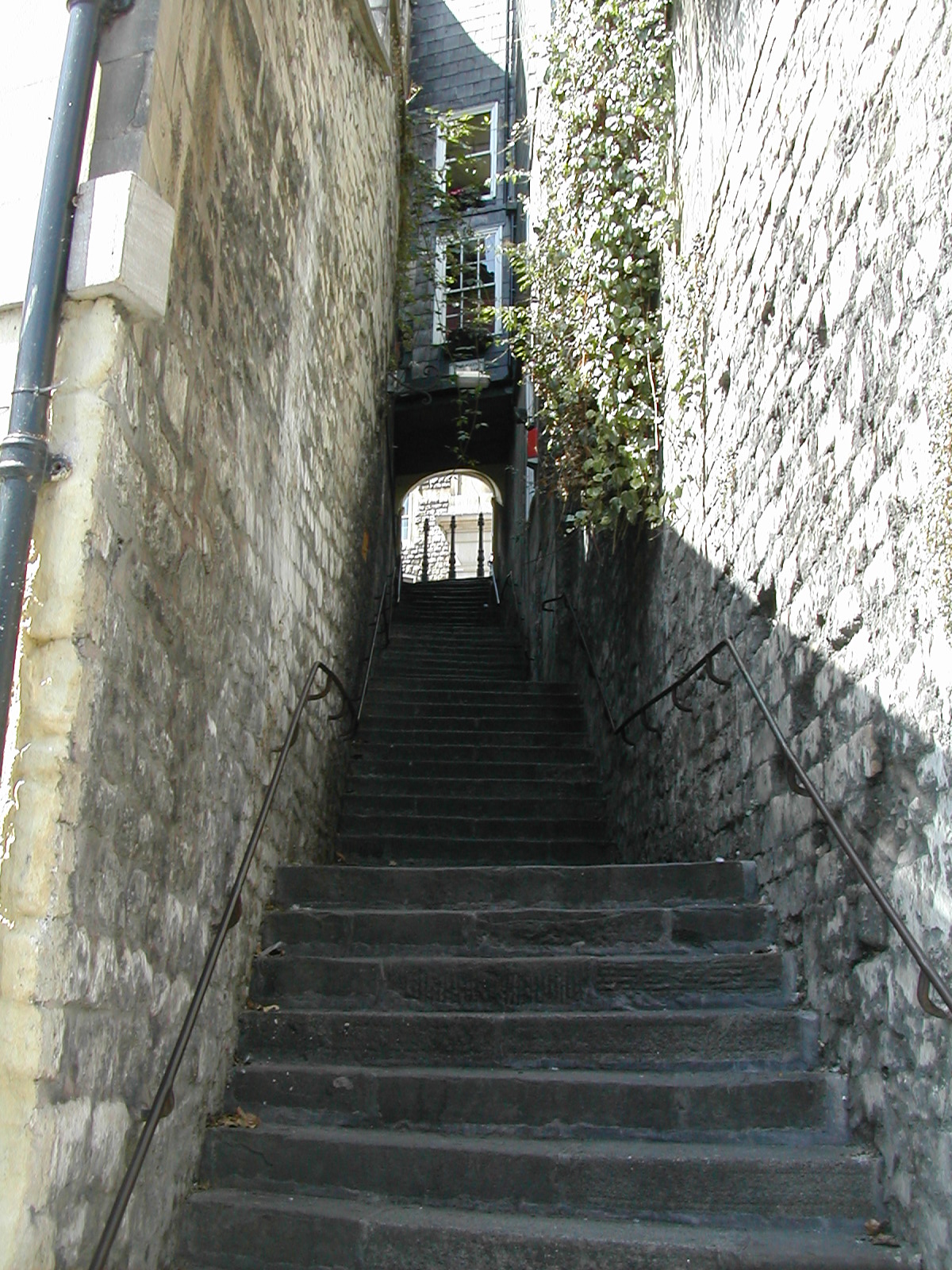 And I love these ones too. There's one more set to get today.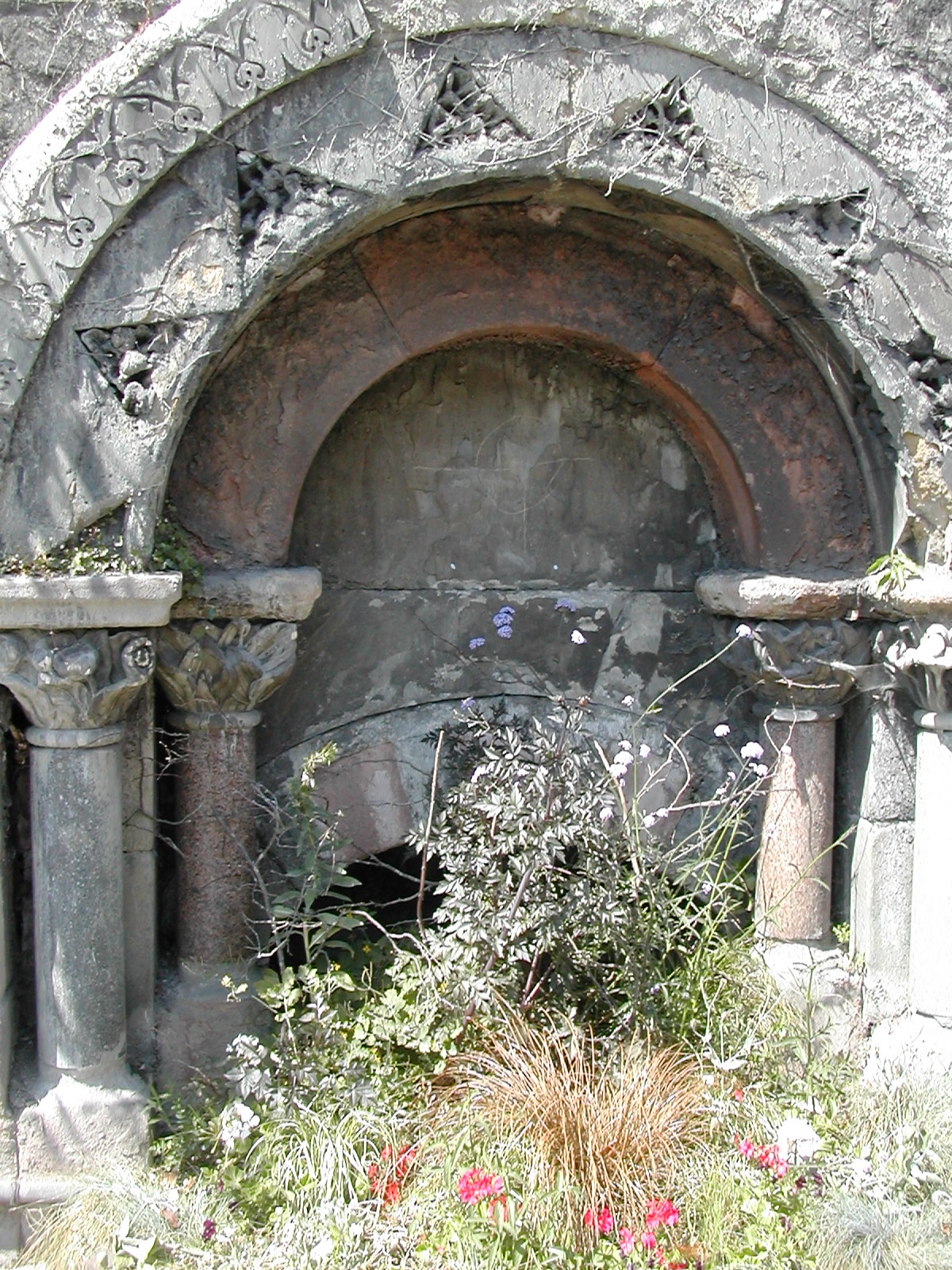 Then there's this peculiar alcove that seems to have no reason to exist, but grows the most beautiful weeds.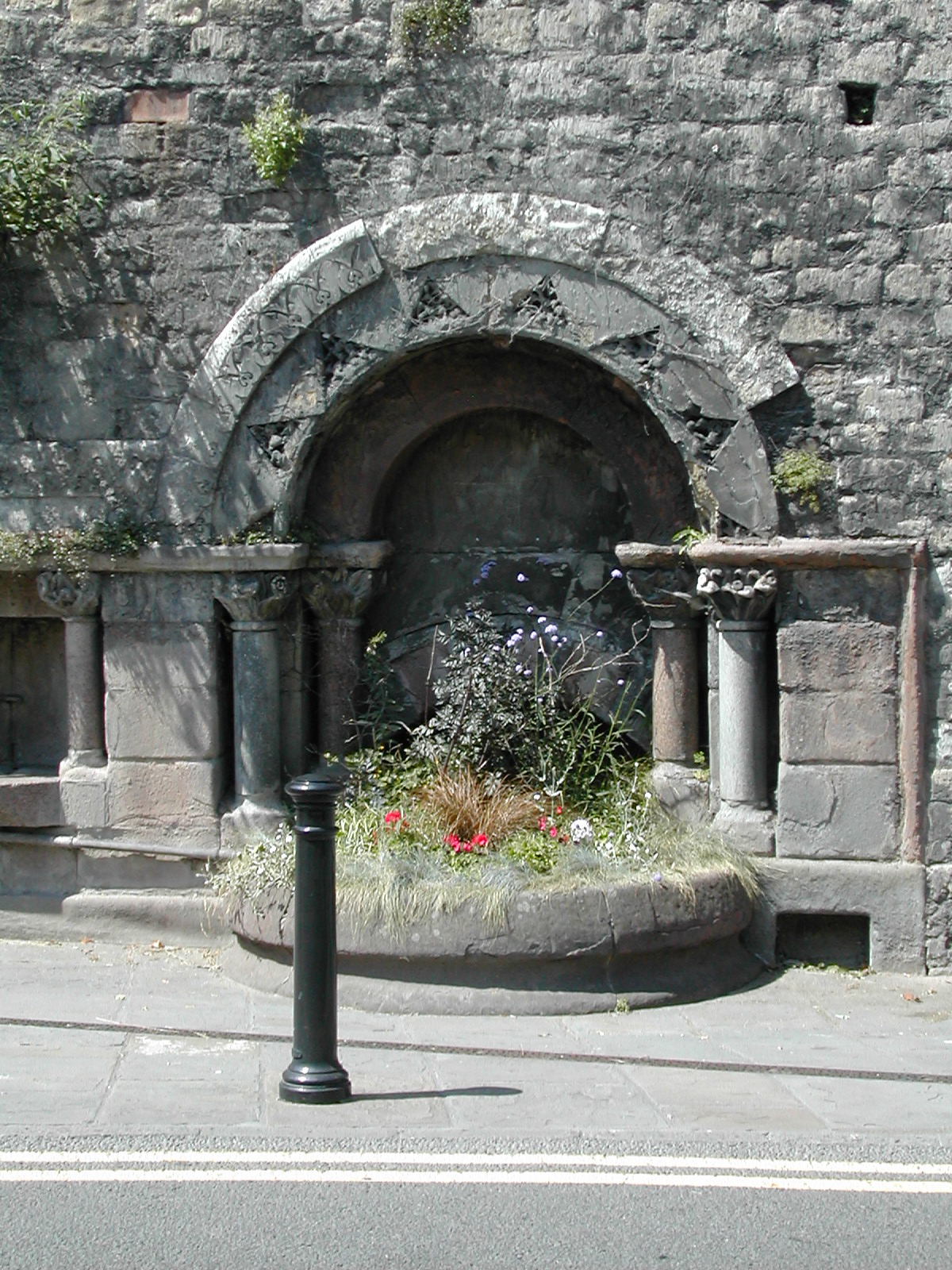 And finally, there's my favourite building – this mysteriously shaped and placed… thing, on Margaret's Hill, just before my road.