by John Walker on Dec.02, 2016, under Rum Doings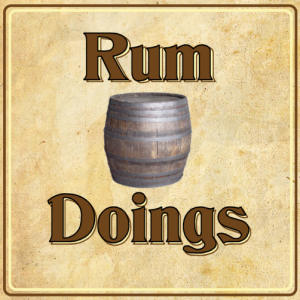 In our 230th ever Rum Doings, our topic is, actually, ALL Fridays matter.
We recorded this last week, but then John's life went crazy and he finally got around to posting it today. But thankfully we chatted aimiably about non-topical things for a change! So here is a lovely episode that should distract you from the 2016s of 2016.
To get this episode directly, right click and save here. To subscribe to Rum Doings click here, or you can find it in iTunes here.
Or you can listen to it right here:
[audio: http://rumdoings.jellycast.com/files/audio/230_rumdoings.mp3]
:podcast, rum doings, rumdoings